The company KLARA has set the goal of making administration easier, faster and more efficient for its customers. To this end, it uses tools such as the ePost App. Previously, however, it was not possible to conclude contracts without media disruption. The SwissID Sign signature solution from data security specialist SwissSign has now resolved this problem simply and efficiently.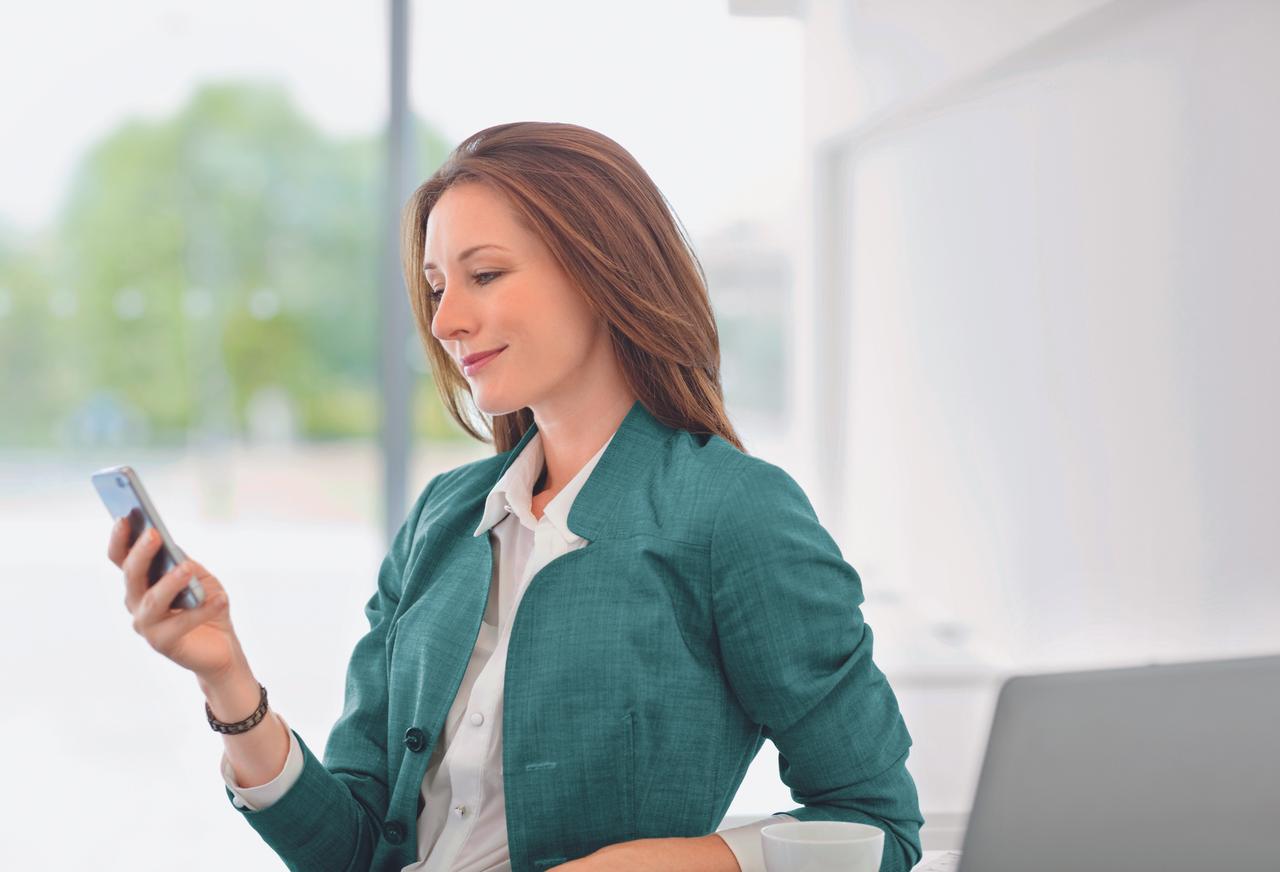 Digital service with media disruption
Through the ePost App, KLARA enables its customers − for example, insurance providers offering property insurance products − to open business relationships with their own end customers directly via app. Previously, the customer's handwritten signature was required to sign the contract. This meant that each contract had to be sent by post or via e-mail.
Contracts concluded more easily and quickly
To resolve this issue, KLARA needed a signature solution that could be integrated easily into its existing workflow. The goal was to avoid media disruptions and enable contracts to be signed even more quickly. An additional aim was to reduce the administrative workload for KLARA's customers and, in turn, their end customers.
KLARA has integrated the simple electronic signature (SES) from data security specialist SwissSign into the ePost App conveniently via a REST-API. This enables end customers, such as insurance providers' customers, to sign contracts with ease via the swipe function. End customers who are asked for a signature will not be required to pay any costs. Billing is settled monthly by invoice to the signature provider KLARA.
Time savings
Thanks to the SwissID Sign signature solution from data security specialist SwissSign, KLARA can provide its customers with a fully digital workflow that offers massive time savings.
Simplified document filing
As soon as end customers have signed a document via the app, the document will be returned to the insurance provider with a unique filename using a predefined structure, which makes filing much simpler.
« Thanks to SwissID Sign from the data security specialist SwissSign, our ePost service customers can sign their contracts digitally. This makes workflows very fast, convenient and intuitive. Our partners, such as insurance providers, also benefit from a paperless process. »
Renato Stalder, CEO KLARA Business AG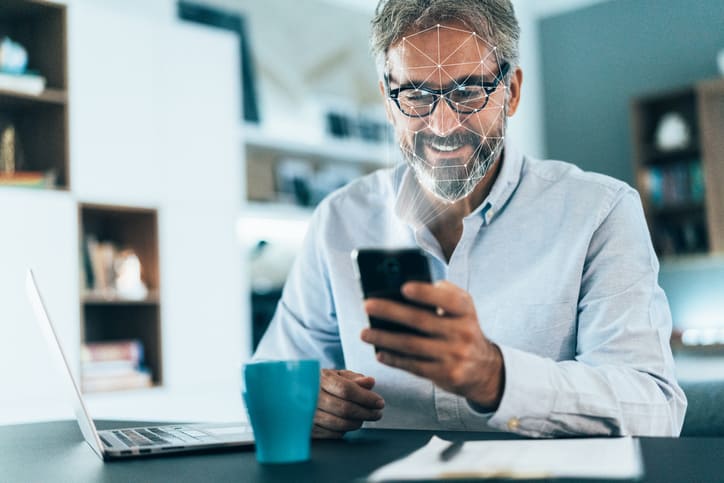 Curious now? Find out more about SwissSign's solution without media discontinuity.
E-Government contact
We would be happy to help you.
Write to us

Send us your query

Blog

Swiss Post on LinkedIn

Visit us on LinkedIn

Our address

Post CH Communication Ltd
E-Government
Wankdorfallee 4
3030 Bern