The financial sector company was aware of cyber risks at an early stage and was therefore looking for a cybersecurity specialist that could analyse the company's cybersecurity, develop action-oriented findings and recommendations, and support the company with the implementation. The aim was to raise the company's security standard and continuously adapt it to current and new threats.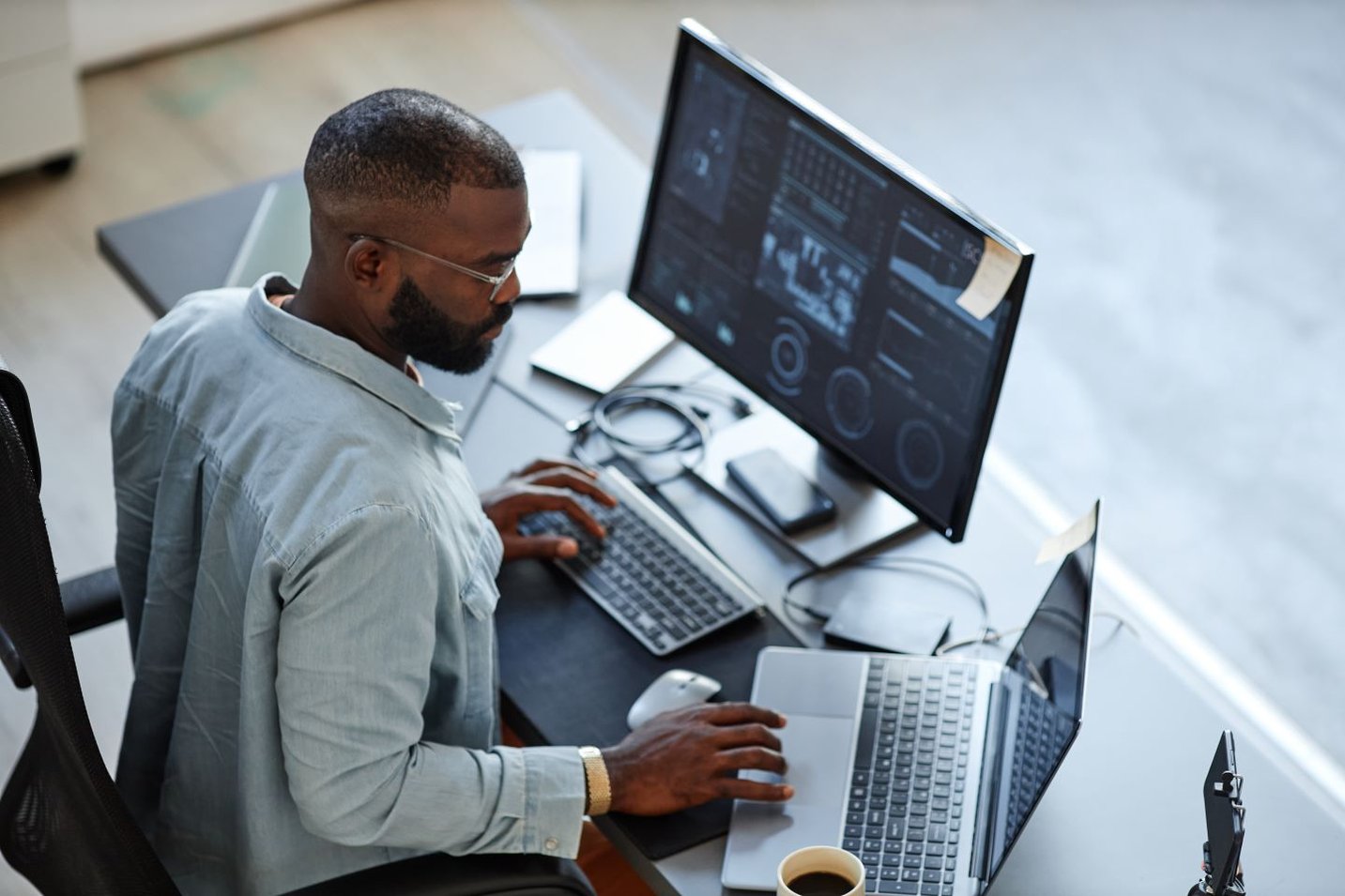 Background and challenges
The financial company lacked the capacity to handle millions of alerts, so it wanted to be able to rely on a cybersecurity specialist with extensive expertise in building a Security Operations Center that can provide alerts and recommendations, allowing the company to focus on its core business.
With the help of the Technical Account Manager (TAM), the financial company set up sensors and internal components within a few days. On the recommendation of the TAM, the financial company then chose the use cases best suited to its situation. Regular meetings are still held with the TAM to review the financial company's security metrics, implement new features, pursue business developments, and follow up on threats based on use cases.
Hacknowledge is very customer focused and tailors services to customer requirements.

The sensors are used to implement a large number of features and provide the company with very high visibility.

The portfolio of features and coverage is growing on a regular basis.

Hacknowledge only uses data centers located in Switzerland, which means that sensitive customer data is well protected.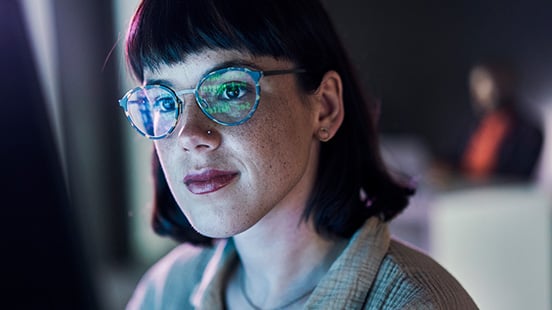 Curious now? Find out more about Hacknowledge's managed cybersecurity services.
Post E-Government contact
We would be happy to help you.
Write to us

Send us your query

Blog

Swiss Post on LinkedIn

Visit us on LinkedIn

Our address

Post CH Communication Ltd
E-Government
Wankdorfallee 4
3030 Bern