Transforming individual solutions into an ecosystem
Dialog – the integrated complete solution for public authorities
Are you still working with a multitude of different software solutions that often aren't ideally coordinated with each other? Don't worry, you're not alone. But our vision is clear: where media disruptions still result in lost time and irritation for employees today, digital ecosystems will connect processes and platforms in the future. For the benefit of all. Because in the end, Swiss residents also benefit from efficient public authorities that save time thanks to digital and automated processes.

How can we support you on this path with Dialog? Find out more on this page and in a personal consultation with our e-government experts.
The advantages for you with Dialog
Experience
Over 40 years of experience in the market for software and IT solutions for public administrations. Specialization allows us to react quickly to changes in the market or to new legal requirements.
Comprehensive support
All professionals in one place: development, support and technology. Your personal contact partners have direct access to their colleagues in development.
« The regular communication and support provided by the Dialog project manager isvery helpful. »
Simon Gisin, Municipality of Zurzach
« Behind Dialog G6, there is a lot of expertise and a high-level technical concept. »
Riet Felix, IT Officer, Municipality of Zernez
« The fact that we can handle all administrative tasks and processes with a single solution allows us to work very efficiently. The reduced number of interfaces and the advantage of having one contact person also makes our everyday administrative work much easier. »
Stefan Schmidt, Municipal Clerk, Municipality of Salgesch
Maximum networking and user-friendliness in the digital ecosystem of the future
How Dialog supports your public authority in the digital world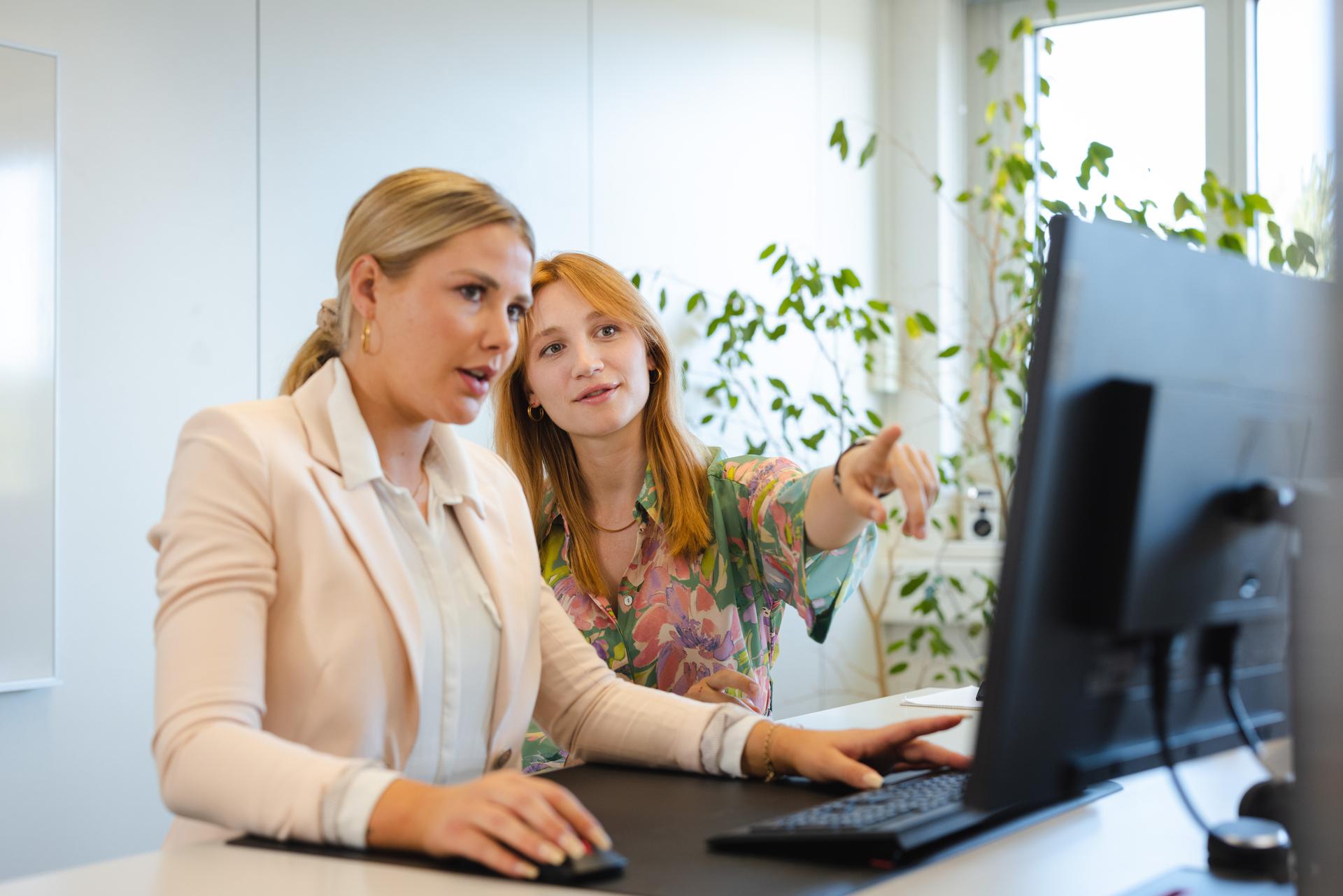 Dialog G6
The innovation in the market for management solutions
Efficient business processes that flow into each other, instead of isolated individual systems that take time and generate frustration: this is how we see the future of modern government. The Dialog G6 complete solution, developed specifically for administration in Switzerland, is the core of this visionary ecosystem for public administration. You too can now use the browser-based web application, which can be integrated seamlessly into your surrounding systems and thus improve your employees' everyday work. Location-independent, user-friendly and secure.

Our e-government specialist Dialog has operated successfully in the e-government market with its solutions for over 40 years, so it understands your individual challenges and wishes. Let's shape the future together. Your colleagues will love it.
IT services from Dialog
Secure cloud solutions for public administration
Information that used to occupy space in huge filing cabinets is now stored digitally. This means that the amount of data managed in administrations is constantly increasing, and with it the requirements for its management and security. That's why more and more cities and municipalities are turning to Dialog's secure Swiss cloud solution. The solution allows them to reduce in-house investments and expenses and transfer responsibility for maintenance and operation of their IT infrastructure to Dialog's experienced specialists.

The advantages are clear – you have more time for your core tasks, can work together more efficiently and easily within your public authority and always have a central contact person for your software and hardware.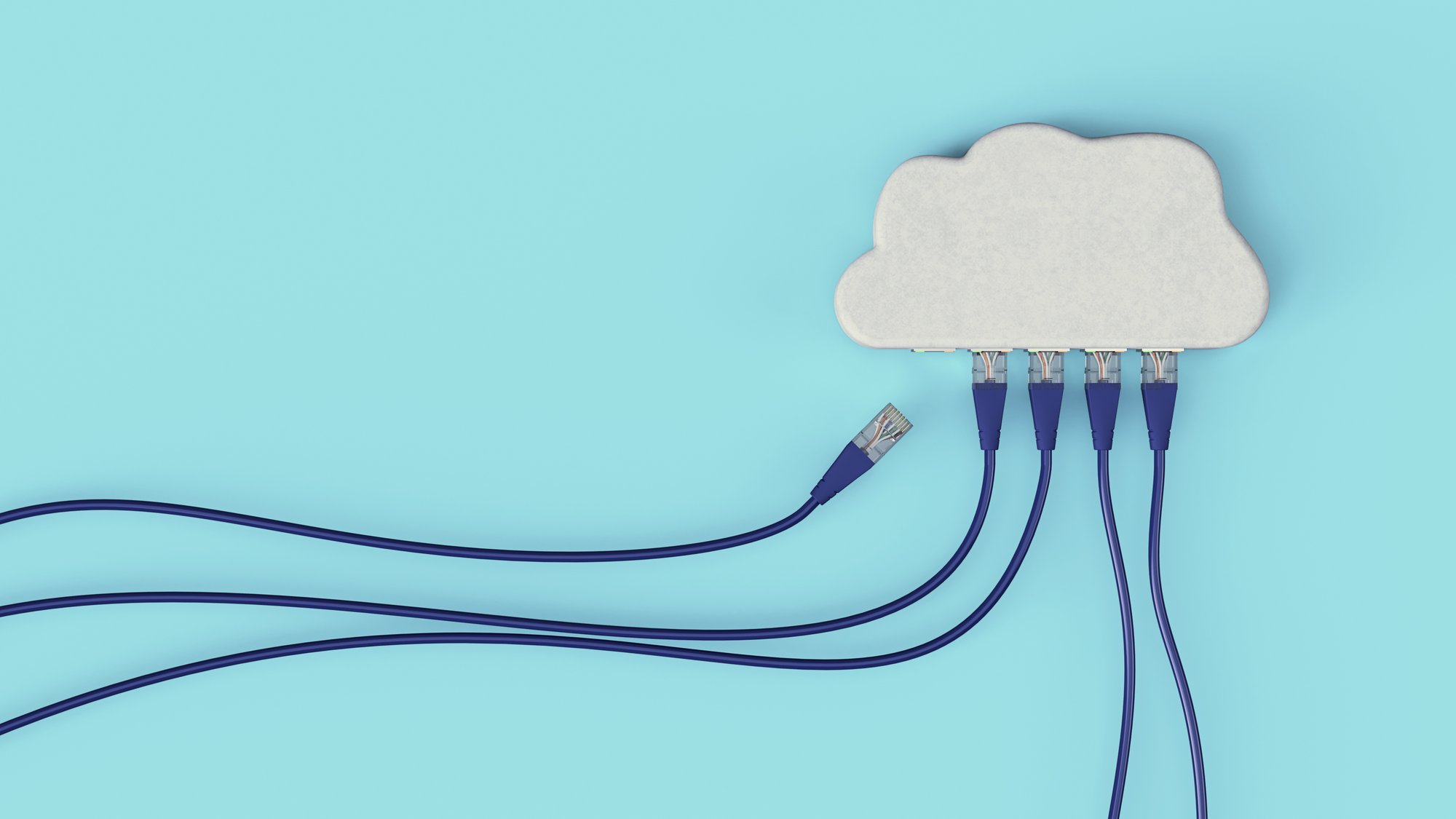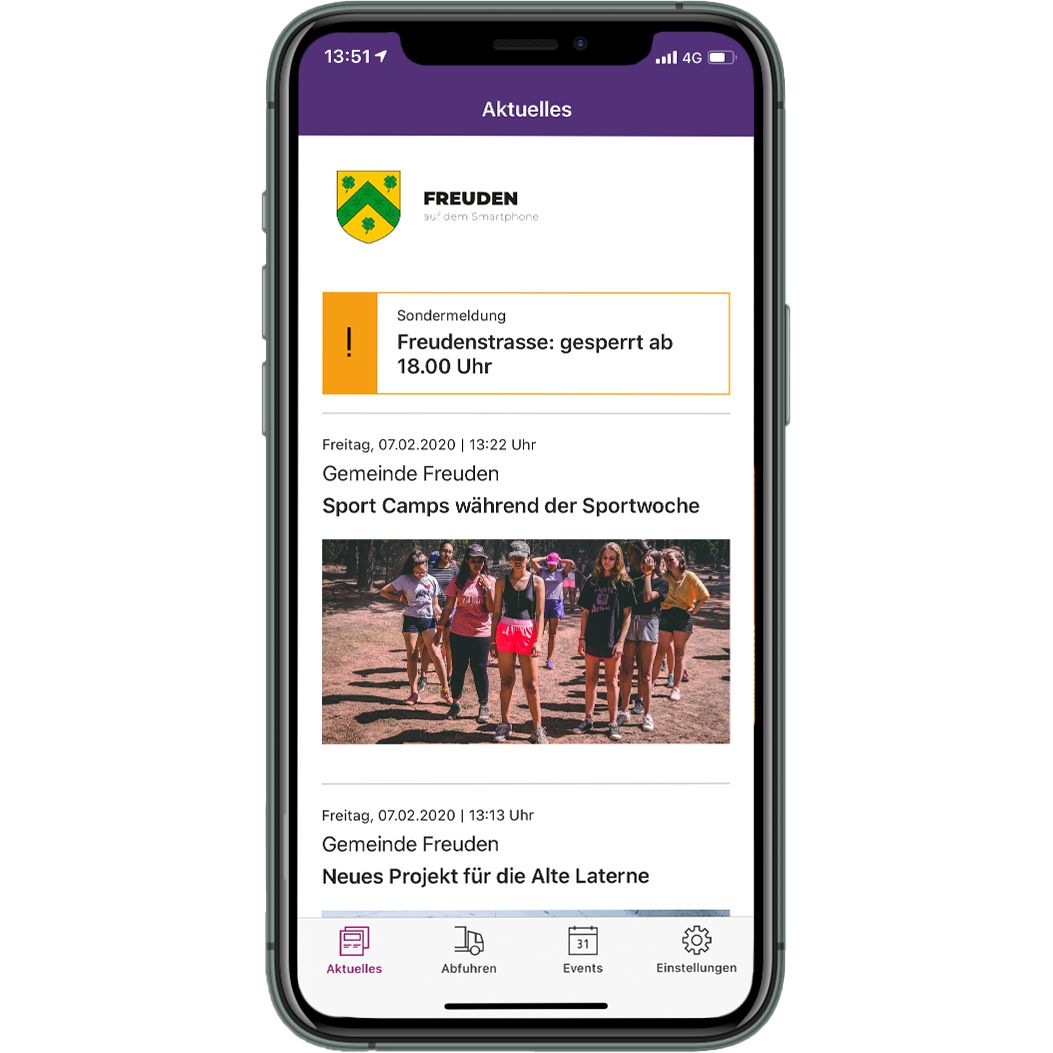 My Local Services app solution
Modern municipality communication
As part of the e-government ecosystem, the "My Local Services" app gives municipalities and cities a modern solution for communicating with their residents. In addition to the municipality itself, associations, businesses, workshops, tourism organizations and schools can also use the app to publish information. Thanks to an optional approval process, control of communication remains with the municipality.

Residents benefit from easy and user-friendly access to regional information, such as government resolutions, road closures, a digital waste disposal calendar including push notifications, events and much more. That's how municipality life 2.0 should work.
Are you interested in Dialog?
We'd be happy to send you more information about the options, applications and customer experiences via e-mail.
Post E-Government contact
We would be happy to help you.
Write to us

Send us your query

Blog

Swiss Post on LinkedIn

Visit us on LinkedIn

Our address

Post CH Communication Ltd
E-Government
Wankdorfallee 4
3030 Bern