Easy to introduce, user-friendly, secure
Benefits of well-designed e-government solutions
Promoting dialogue and participation
Networking, interaction and communication
Public administration forms a central interface between the population, the economy and politics. This important societal function is more successful if interaction between all stakeholders is simpler and more user-friendly.
Visiting public authorities, voting, acts of administration – these things can all be done electronically. This means that public administration can proceed with the same developments that characterize our daily lives and that are often common practice in the economy. It also allows greater opportunities for participation and enables public administration to meet the needs of the population today and tomorrow.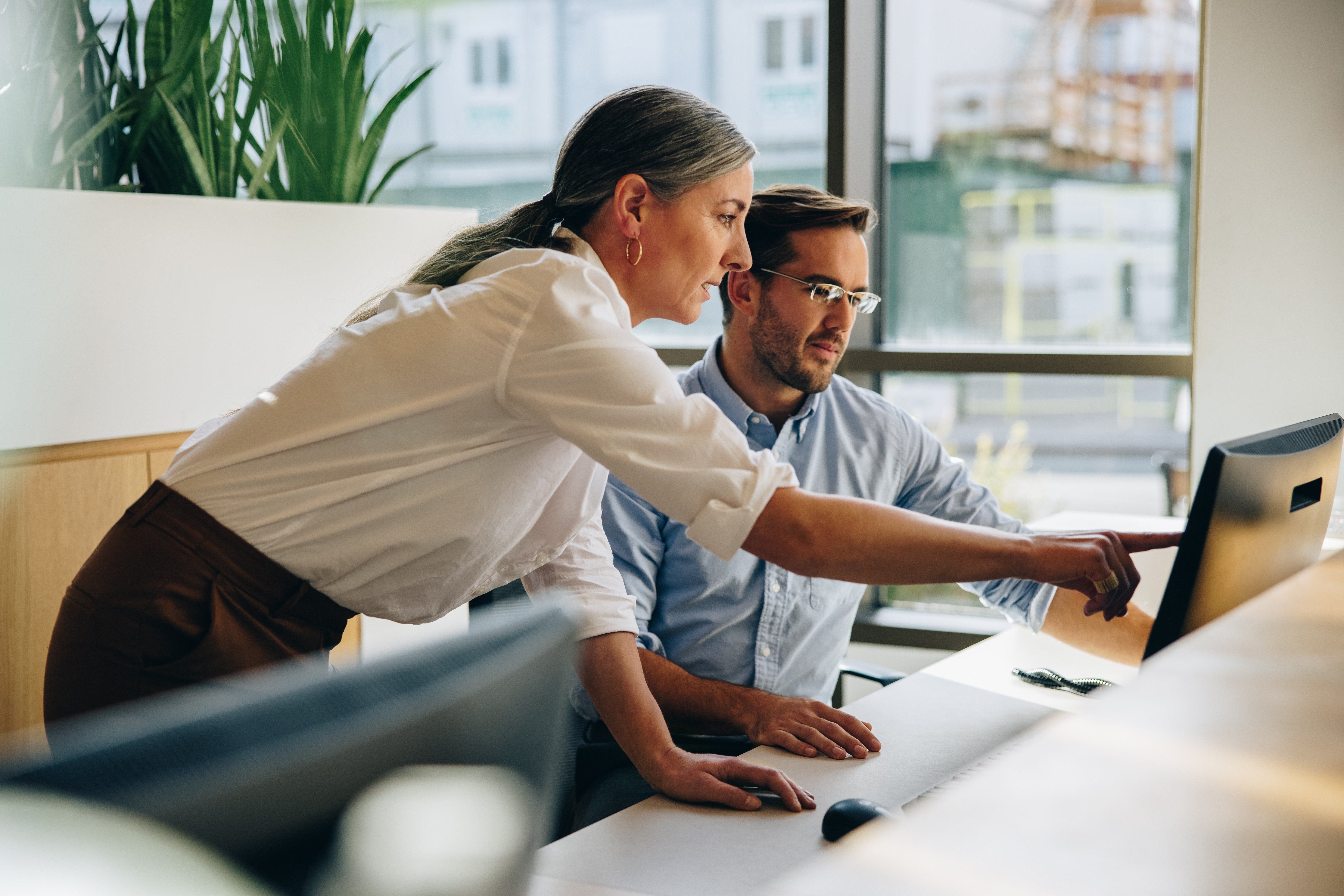 Switzerland wants e-government
4 out of 5
companies carry out public authorities services electronically.
Source: National E-Government Study 2022, Digital Public Services Switzerland Office
60 %
of Swiss municipalities see a need for action in terms of digitization.
Source: National E-Government Study 2022, Digital Public Services Switzerland Office
5 out of 5
of the most frequently required administrative services are the responsibility of the municipalities.
Source: National E-Government Study 2022, Digital Public Services Switzerland Office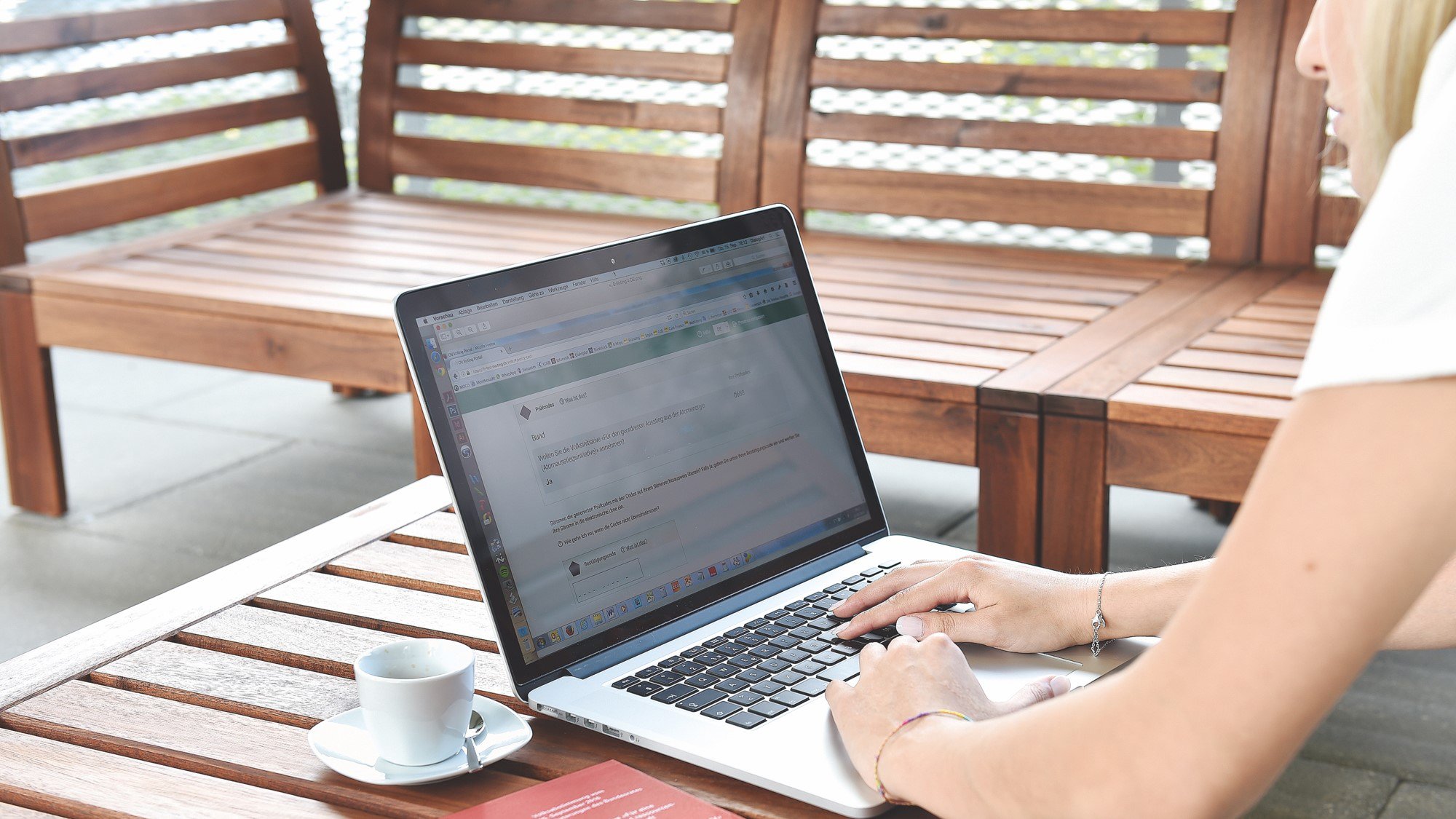 Elections and voting – it's easy electronically
New participation opportunities
Voting and elections are the foundation of direct democracy in Switzerland. With electronic vote casting, participation in the political process becomes even easier and more attractive for many people. Secure e-voting is an important component in further developing political processes in the age of digitization.
Public administration networking
Closer to the needs of the population
"Digitization" doesn't always have to be designed and implemented on a large scale at federal level. At municipality level, the practical benefits are especially advantageous for local residents. Fewer visits to the authorities, less time wasted, more information – from the online waste collection calendar to debt collection documents delivered electronically.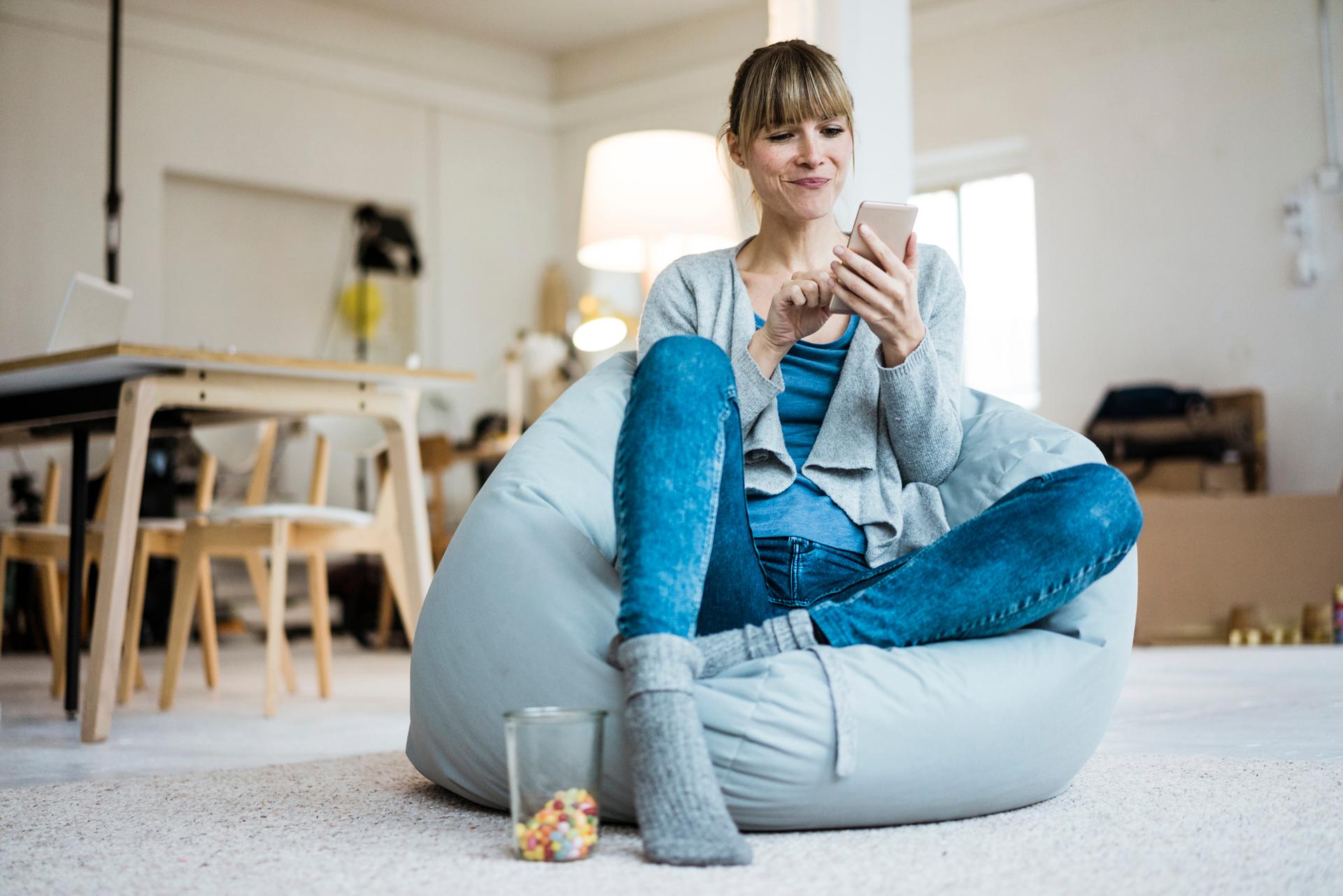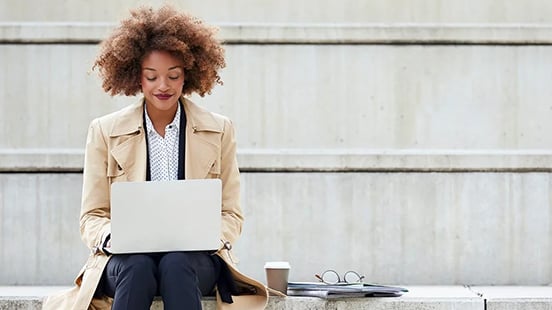 Secure and encrypted e-mail
Legally compliant exchange of sensitive data with IncaMail
As secure as a letter and seal: send confidential documents to any recipient – encrypted, verifiable or even registered – simply from your usual mail client or your public authority software.
The ePost communication platform
Fit for the future in the omnichannel environment
One interface for all your communication: use the ePost communication platform. This will enable you to send and receive consignments automatically via the appropriate channel in future.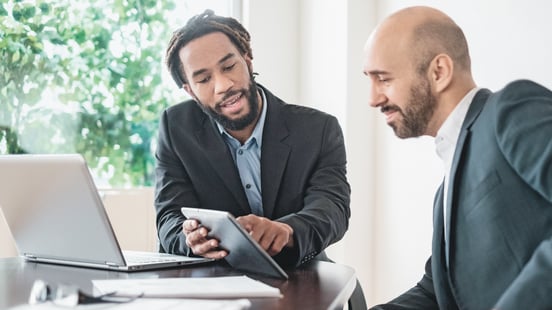 "The key to a digital company"
Whitepaper on efficient omnichannel communication
What digitization means for customer communication

How customer needs are changing

What the path to efficient omnichannel communication could look like
Post E-Government contact
We would be happy to help you.
Write to us

Send us your query

Blog

Swiss Post on LinkedIn

Visit us on LinkedIn

Our address

Post CH Communication Ltd
E-Government
Wankdorfallee 4
3030 Bern
This might also interest you