As a modern employer, the Canton of Lucerne relies on digital processes. With the introduction of IncaMail for electronic payslip delivery, the Canton of Lucerne has developed a successful project in which procedures have been streamlined and routine work is organized more efficiently.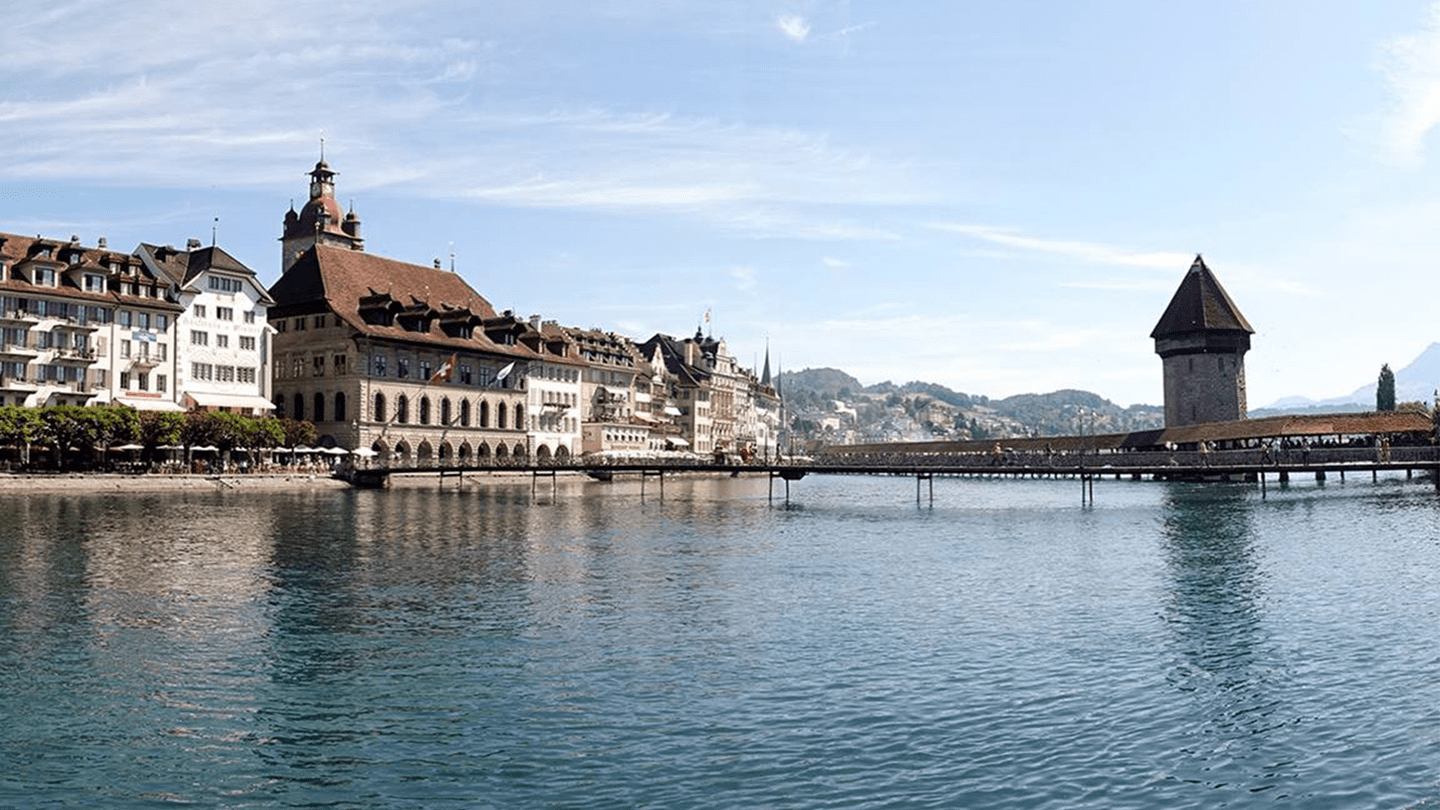 Initial situation and challenge
The HR department of the Canton of Zug is organised centrally and takes care of the concerns of a wide range of employees – including 6,000 administrative employees and 6,000 teachers working in the area of compulsory education. In the recent past, the Canton of Lucerne has examined HR processes, including the delivery of pay slips, with a view to possible digitisation. As a modern employer, the Canton of Lucerne wanted to ensure that pay slips are delivered to employees at the same time that their wages are paid and also create the basis for further digital processes (e.g. online tax declaration). Last but not least, however, it also wanted to simplify processes and cut costs.
Two product benefits were decisive for the HR department of the Canton of Lucerne in taking the decision to opt for the IncaMail solution of Swiss Post for the delivery of pay slips. Firstly, Swiss Post also guarantees postal secrecy for items transmitted via its digital channels. And secondly, thanks to a large number of partnerships, IncaMail allows for integration within an already existing SAP landscape.

With the smahrt-eDoc add-on of smahrt consulting AG, any number of HR documents, including remuneration statements, pay slips, time sheets and attachments, can be bundled together in SAP and sent out directly from the software via IncaMail at the click of a mouse. Sensitive documents are dispatched to the private e-mail addresses of employees in a secure and verifiable manner. In each case, employees receive an e-mail electronically signed by Swiss Post containing the wage documents as an encrypted SAFE attachment (Secure Attached File Encryption). They can then open the secure attachment directly in their personal e-mail inbox whenever and wherever they want using their IncaMail password. No data is stored on the IncaMail platform and third parties cannot see the contents of the messages.

During the implementation of IncaMail for employees, the Canton of Lucerne was able to make use of the instructions and support of Swiss Post. For recipients who experience problems when opening IncaMail messages or who are not tech-savvy, Swiss Post offers its own hotline.
The HR department of the Canton of Lucerne benefits from IncaMail in the following ways:
Time and cost savings: The workload and costs for the external printing, packaging and enveloping of physical pay slips has been greatly reduced.
Integrated processes: With IncaMail, pay slips are delivered at the click of a mouse directly from the existing HR solution. Pay slips can be sent under a freely definable e-mail address. In the case of questions about their pay slips, employees have the option to send an encrypted reply to the HR department via IncaMail at no cost.
Data security and verifiability: The electronic transmission of pay slips must take place in accordance with the relevant legal framework conditions. The required level of data security is ensured with transmission via IncaMail. Deliveries made with IncaMail are documented by Swiss Post and can be verified at any time.
IncaMail also provides the employees with various benefits:
Time- and location-independent receipt of documents: Employees receive their pay slips with IncaMail at the same time their wage is paid. They can also receive and view their pay slips at any time when abroad – a factor that is ever more important in an age of growing international networks.
Basis for other digital processes: With the electronic delivery of HR documents, other digital processes are also being supported in the Canton of Lucerne. When completing their online tax return, employees already have their pay slips to hand in the correct format.
Protection against unauthorised access by third parties: Employees receive their pay slips at home (private e-mail address) and are not required to view these at their office workplace – as is the case with the portal. Thanks to the patented SAFE technology of IncaMail, e-mails are protected against unauthorised third-party access. The electronic receipt of pay slips also means that instances in which confidential documents are left lying around the house or even find their way into the waste paper are avoided.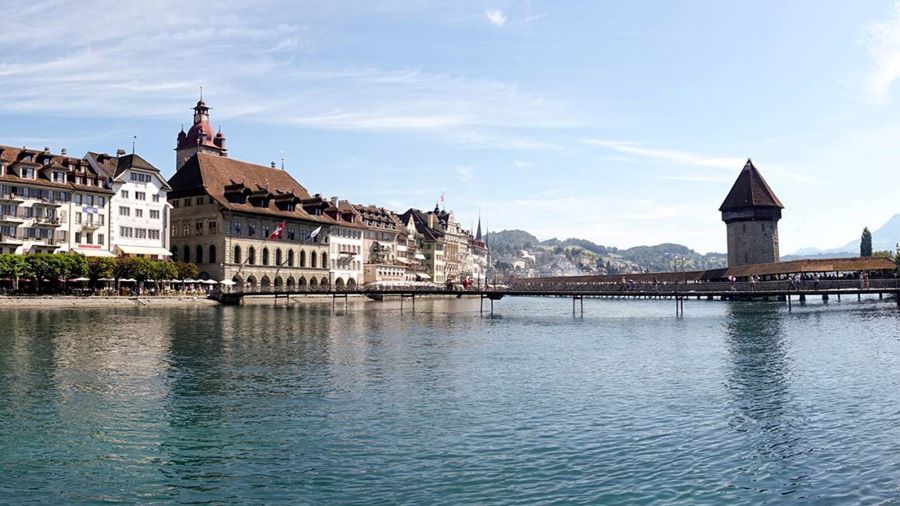 Curious now? Find out more about IncaMail's solution without media discontinuity.
Questions about IncaMail?
We will be happy to help.
Give us a call

Switzerland & international
+41 848 000 414

CHF 0.08/min. from landline
phones within Switzerland

Germany
0951 6029 79 98

Local rate

Write to us

Send us your query directly online

Online help

Consult FAQs via the convenient online help

Our address

Post CH Communication Ltd
IncaMail
Wankdorfallee 4
3030 Berne
Switzerland