Security vaccination for your e-mails
IncaMail in the healthcare sector
To coordinate healthcare provision, a large number of documents need to be sent – from medical results to service invoices. Doing so by e-mail rather than by letter is faster, more practical and less expensive for all parties involved. But unfortunately, it is not without risks. Trust is a valuable asset, especially when it comes to important healthcare data. Normal e-mails are not protected effectively against unauthorized access, nor do they meet the data security requirements in place in the EU (GDPR) and Switzerland (FADP).

The remedy? IncaMail. With Swiss Post's e-mail encryption service, you can send documents securely and verifiably to any recipient. All directly from your usual e-mail client or business software. Quick to implement, easy to use and legally compliant.
The advantages for you with IncaMail
Simple
You can use IncaMail to send e-mails directly from an existing e-mail client (e.g. Outlook) or from business software (e.g. SAP). This saves valuable time.
Secure
IncaMail encrypts all data. In this way, IncaMail protects against data loss, improper manipulation and unauthorized access. Third parties have no means of reading the content of messages.
Data protection compliant
IncaMail meets all EU and Swiss compliance requirements. This ensures that data is exchanged in compliance with data protection regulations.
Verifiable
Swiss Post documents and seamlessly verifies the sending and receipt of IncaMail messages.
Recognized
IncaMail is recognized as a secure delivery platform by the Swiss Federal Department of Justice and Police (FDJP). IncaMail is compatible with all federally approved delivery platforms.
Efficient
IncaMail improves the efficiency of workflows and processes. That means more speed when coordinating care provision and less administrative work.
Simple, secure, legally compliant
More possibilities with IncaMail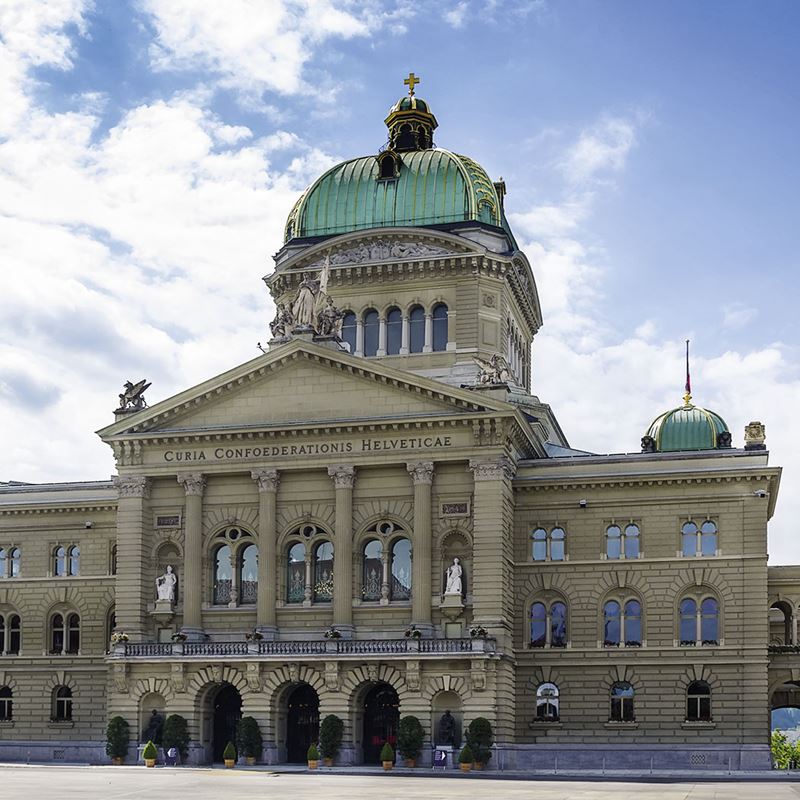 The challenge of FADP and GDPR
Avoid data protection risks
Normal e-mails are not only insufficiently protected, they also fail to meet the requirements of the Federal Act on Data Protection. Under Switzerland's Federal Act on Data Protection, all personal data relating to an identified or identifiable person must be protected. This includes a person's first name and last name – not to mention their healthcare data. Protecting personal data from unauthorized access is therefore an obligation. Sending this kind of data via e-mail in an unprotected format risks incurring heavy fines. In the EU in particular, GDPR violations are punished rigorously.
Fits into your infrastructure
Easily integrated, simply secure
IncaMail can be integrated into existing e-mail clients (e.g. Outlook and Office 365). It can also be linked to business software such as SAP and Abacus. You can use IncaMail to send messages from your usual software environment with a single click. Messages can be received at all recipient addresses worldwide and on any device, whether desktop, laptop, tablet or smartphone. IncaMail is a user-friendly, intuitive tool for efficient work practices.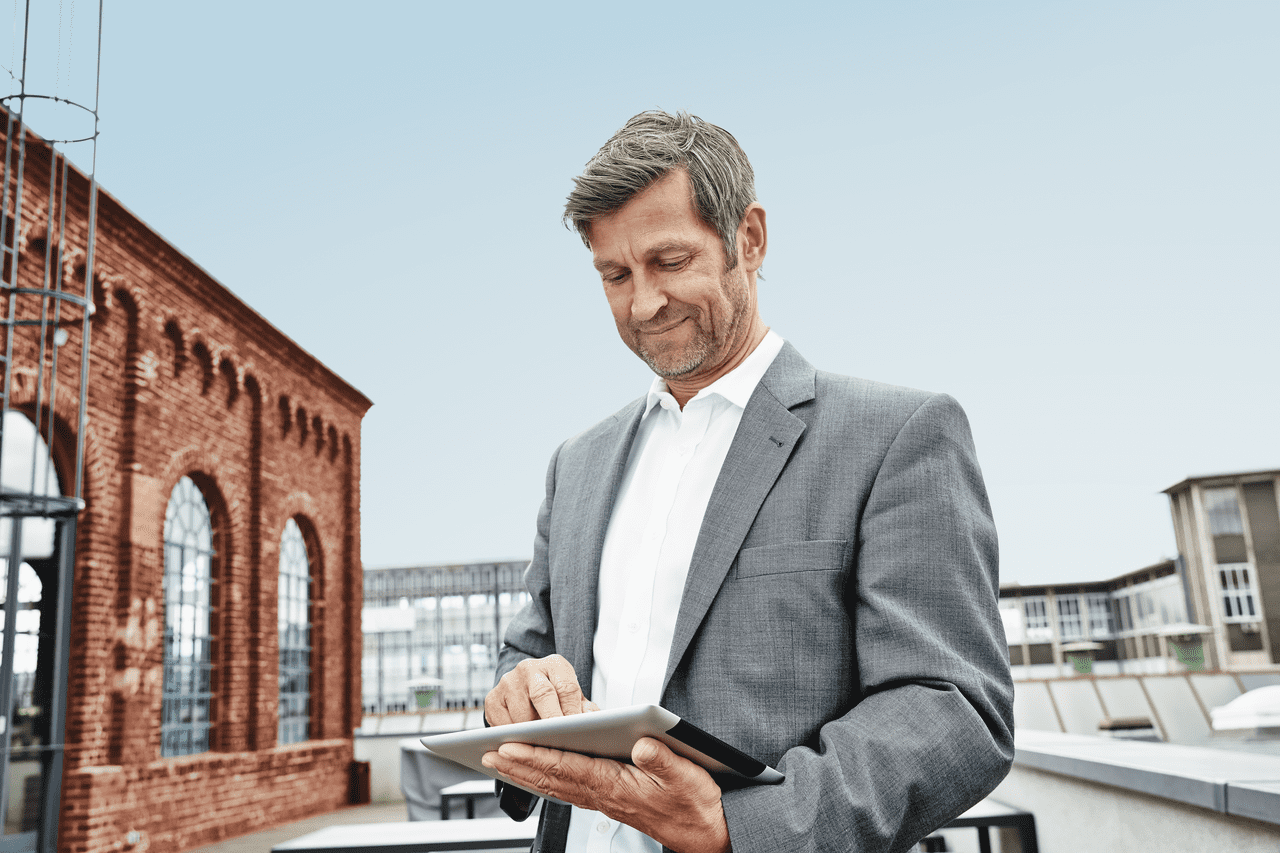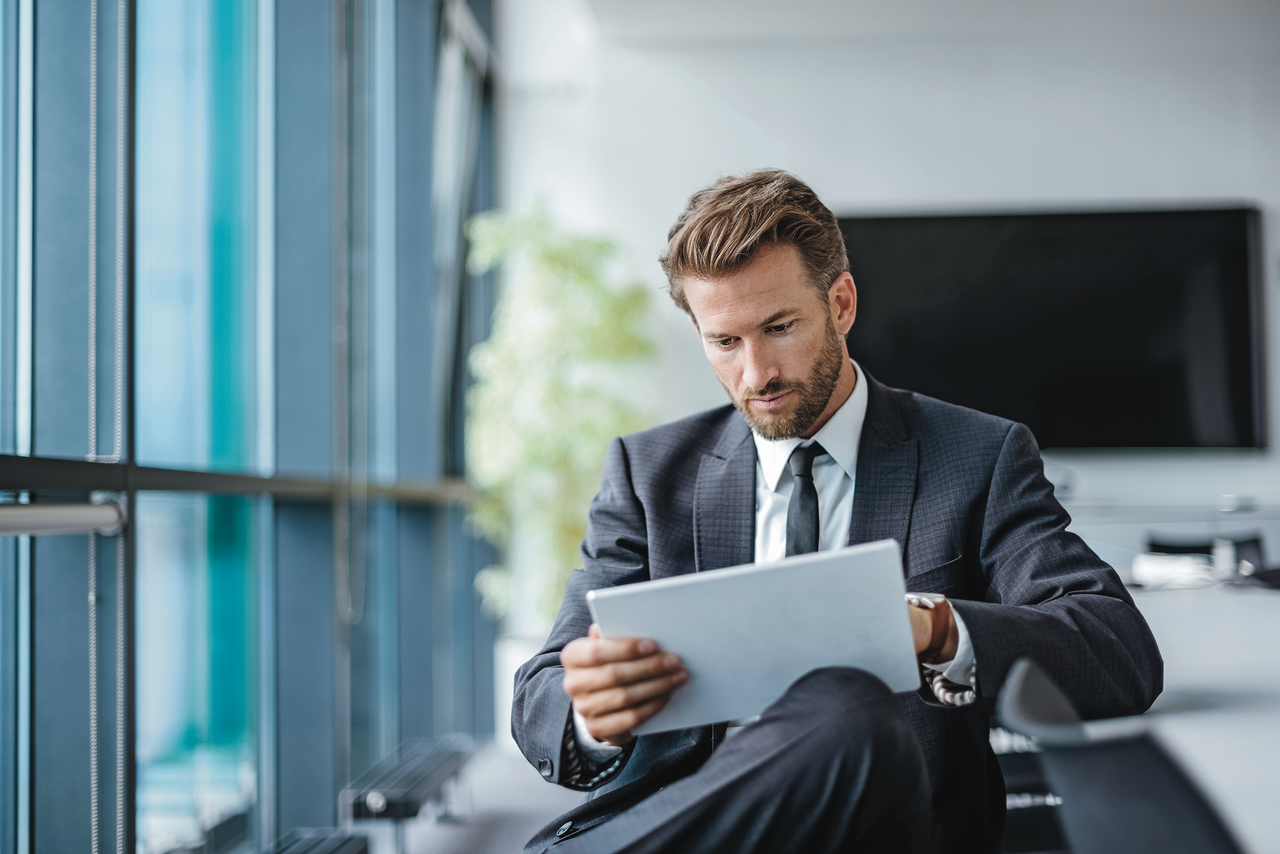 Free Large File Transfer up to 1 GB
You can use IncaMail "Large File Transfer" (LFT) to send large data volumes of up to 1 gigabyte from your e-mail client absolutely securely and without additional costs. IncaMail saves the data in encrypted form and sends the recipient an IncaMail message with a download link. The recipient can then use this link to download the files securely. IncaMail saves the files for a maximum of seven days. After that, they are permanently deleted. Sending large volumes of data has never been so easy.

For more information about sending large files, see
Questions about IncaMail?
We will be happy to help.
Give us a call

Switzerland & international
+41 848 000 414

CHF 0.08/min. from landline
phones within Switzerland

Germany
0951 6029 79 98

Local rate

Write to us

Send us your query directly online

Online help

Consult FAQs via the convenient online help

Our address

Post CH Communication Ltd
IncaMail
Wankdorfallee 4
3030 Berne
Switzerland